Please find our daily workout every evening at 8:00 pm in
Beyond The Whiteboard!
To date, our At the Box COVID protocol has been 100% successful!
Zero Transmissions since June of 2020!! Thank you so much everyone for your cooperation!!

Keeping everyone safe and healthy is our #1 priority, and we could not do it without your help!
---
Mark your calendars everyone! The Ringer Run is back, and CSC plans to show up BIG TIME!
Thursday's programming from now until the race will be devoted to 5K prep, and getting us all RINGER RUN READY!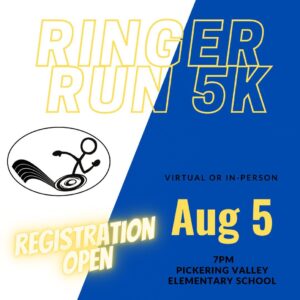 Our local community has been devastated this past year by an unimaginable number of teen suicides.
Our support this year is more important than ever. SIGN UP NOW!!
https://runsignup.com/Race/PA/ChesterSprings/RingerRun?fbclid=IwAR3kI5Ryo7UYiVu4y-0qIhrUwCGXVOF2kfKqV8gzpdN_LcXmpWcnRybi1Qk
---